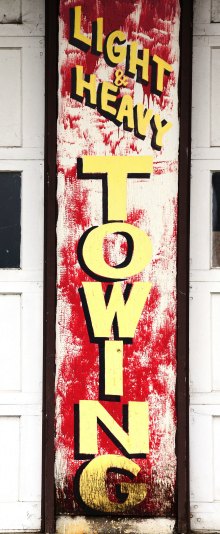 Every tow truck insurance website claims to have the best deal on insurance. But they can't all be right. Tow Truck Insurance HQ helps you cut through the noise and truly find the best deal by getting three agents to compete over your tow truck insurance policy at the same time — they compete and you save.
Our service to you is to help you reduce your overhead and become more profitable by helping you save money on your towing insurance.
We do this by maintaining a nationwide network of truck insurance brokers so we can bring three of them, licensed in your state, to compete for your business.
We believe the best way to find out if you are overpaying on your policy is to shop around and compare rates.
The problem is this is a time consuming process.
With our service, all you have to do is fill out 1 simple form. That's it!
We'll bring 3 agents to offer you quotes. With our service, you can find low cost tow truck insurance without sacrificing coverage.

Our 2 main services to you:
1) Maintaining a nationwide network of tow truck insurance agencies.
Anybody with a P&C insurance license can write a tow truck policy. It doesn't mean that they should. We'll can bring you agents that are appointed with a great number of towing insurance companies. With 3 agents quoting you, you'll have access to most of the universe of insurance companies that write tow trucks.
This will help you quickly and easily match up with the company that is most competitive with your unique towing operation.
2) Learn about the different towing insurance coverages
Another service of ours is our Tow Truck Insurance 101 Guide. Here you can learn about the various coverages, in plain English, so you can be a more active participant with your agent as you are putting together your insurance program.
We hit the basics of On-Hook coverage, Primary Tow Truck Liability, Physical Damage Ins., and Garagekeepers coverage.